09.02.2014 10:00
[
Profiles
]
Claudia Kien
Amadeus Weidmann
|
Andreas Menkhoff
|
André Braun
|
André Hotz
|
André Thiel
|
Björn Pankratz
|
Claudia Kien
|
Daniel Kozakowski
|
Gavin
|
Harald Iken
|
Hauke
|
Horst Dworczak
|
Jennifer Pankratz
|
Kristoffer Lerch
|
Kurt Pelzer
|
Marc Bongers
|
Mario Röske
|
Michael Rüve
|
Mike Hoge
|
Milad Sadinam
|
Nuno Leiria
|
Paul Springfeld
|
Philipp Krause
|
Quy Hoang
|
Roman Keskenti
|
Sascha Henrichs
|
Stefan Kalveram
|
Sven Dekubanowski
|
Victor Karp
|
---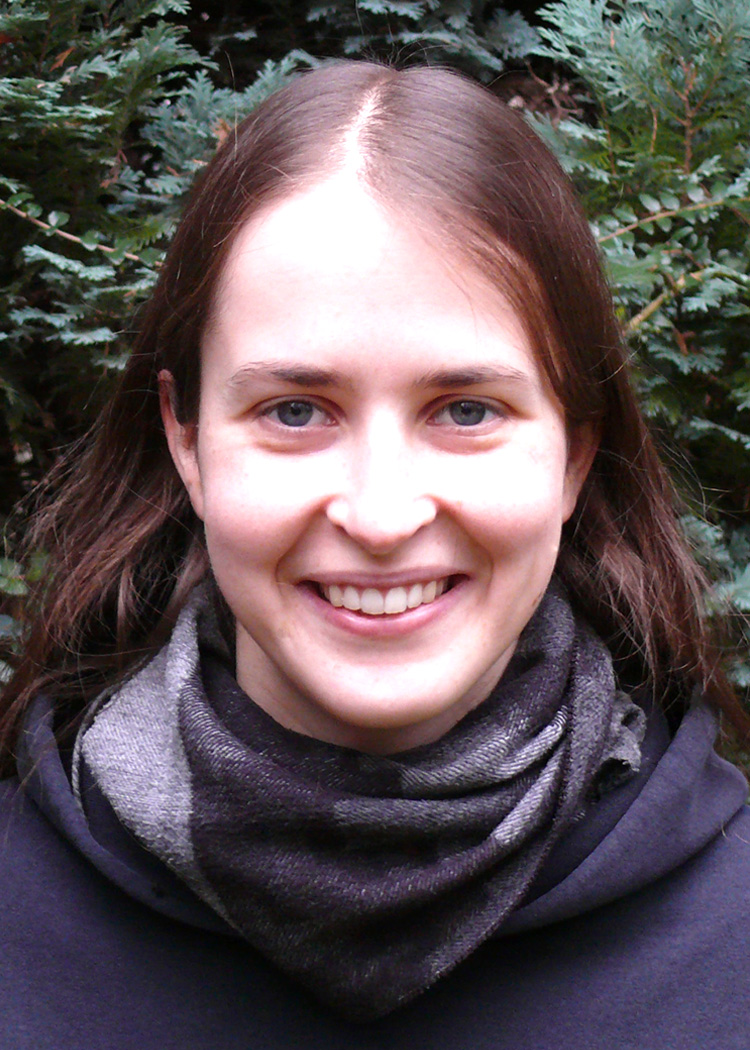 Name
Claudia Kien
Job at Piranha Bytes?
Cutscene Artist
Age?
26
Education?
Graduate in media computer science.
Jobs so far?
Programmer, game designer, programming tutor, children entertainer and service.
Worked on which games?
Other than a few hobby projects, "Chocolate Raiders" for Android and iOS is the only game that has been released so far.
Favourite music?
Progressive Metal, Acustic, middle ages bands
Favourite games?
Generally, I like roleplaying games (eastern as well as western titles), construction strategy games and indie titles. All-Time-Favorites are e.g. Ocarina of Time, Journey, The Witcher, the Tales of series, Last of Us. Currently, I am playing Guild Wars 2, Tropico 4 and Dragon's Dogma.
What do you dislike?
Unpunctuality and construction workers in front of my bedroom window.
What do you like? What are your hobbies?
Archery, board games, my budgerigars, reading books. And gaming, of course.
What would you like to see in a game for once?
I would have loved to see what would have become of the Kara Tech Demo if they had followed that concept.
Are you afraid to run out of ideas for games?
Nope.