Dietrich Magnus
|
Jann Kerntke
|
Jenny
|
Kai Rosenkranz
|
Marko Jelen
|
Mattias Filler
|
Ralf Marczinczik
|
Sebastian Lesik
|
Thorsten Kalka
|
Thorsten Kalka
|
Tristan Heitzinger
|
---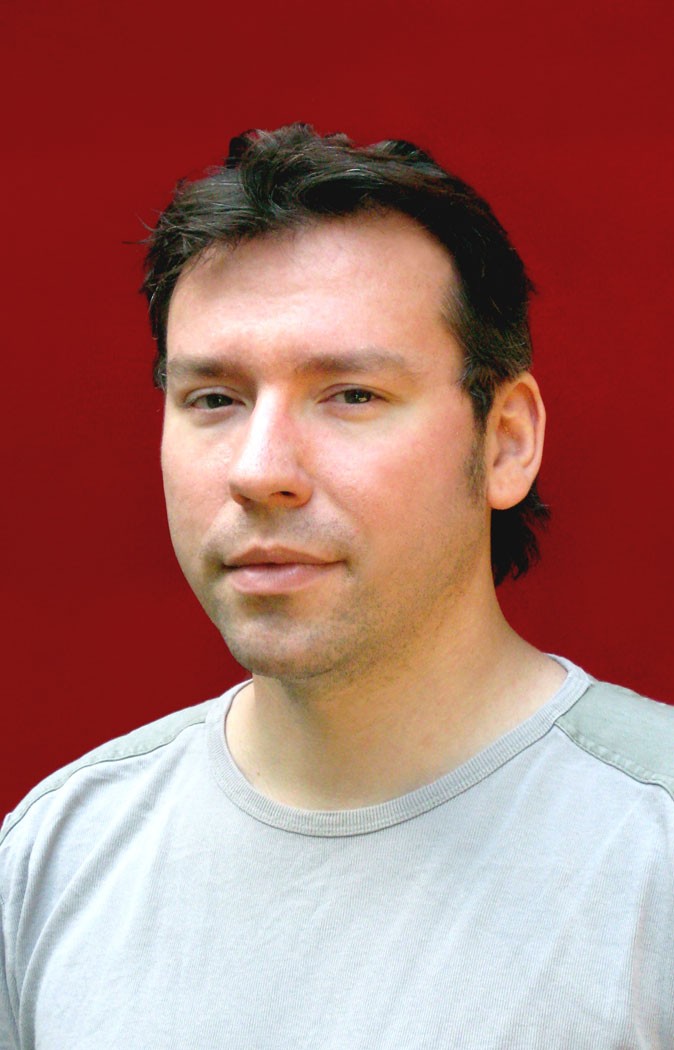 Name
Thorsten Kalka
Job at Piranha Bytes?
3D artist
Age
32
Education
Surveying technician (but did not work as that since 1999)
Jobs so far
Surveying technician and 3D artist
Worked on these games
Starfarers of Catan, Tommy Tiger, Mercenaries, The Show, Gothic 3
Favourite music?
All possible stuff: Red Hot Chili Peppers, Nelly Furtado, The Darkness, Police, usw...
Favourite games?
I cannot state a single one. There would be Rayman, Shenmue, Dune 2000, Vampire, Call of Duty etc.
What are your strengths?
Never give up.
What do you dislike?
Injustice.
What do you like, what are your hobbies?
Guitar, gaming, drawing, sometimes sports...
What would you like to see in a game for once?
Nelly Furtado as Tomb Raider.
Are you afraid to run out of ideas for games?
Nope!