Dietrich Magnus
|
Jann Kerntke
|
Jenny
|
Kai Rosenkranz
|
Marko Jelen
|
Mattias Filler
|
Ralf Marczinczik
|
Sebastian Lesik
|
Thorsten Kalka
|
Thorsten Kalka
|
Tristan Heitzinger
|
---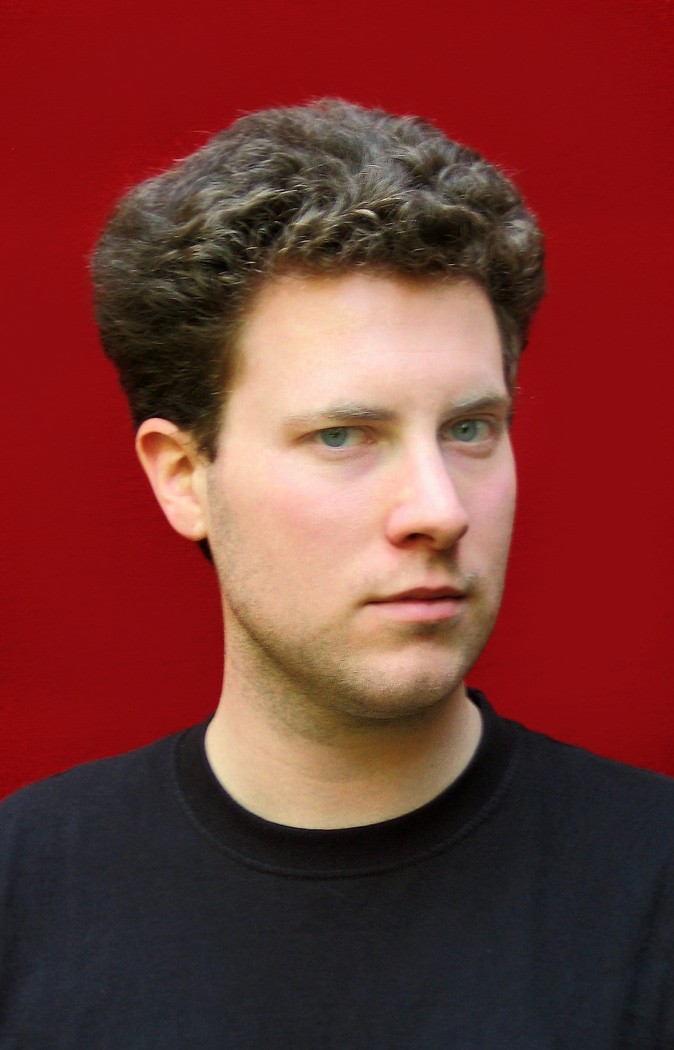 Name
Tristan Heitzinger
Jobs at Piranha Bytes?
Programmer
Age
26
Education
HTL / Games Academy
Jobs so far
Software engineer
Worked on the following games
Risen
Favourite music?
Everything as long as it isn't german folk music.
Favourite games?
"Wing Commander" series
What are your strengths?
Improvising
What do you dislike?
Loud comments and the sound of crunching chips in the cinema.
What do you like, what are your hobbies?
When I get the chance, I like to jump out of airplanes.
What would you like to see in a game for once?
That the hero must sacrifice himself to win.
Are you afraid to run out of ideas for games?
I always have ideas. Only the quality varies.