Dragon Snapper
|
Giant Rat
|
Gnome
|
Hell Hound
|
Lava Golem
|
Scavenger
|
Shadow Warrior
|
Shadowlord
|
The Iron Golem
|
Tomb Spider Jungle
|
---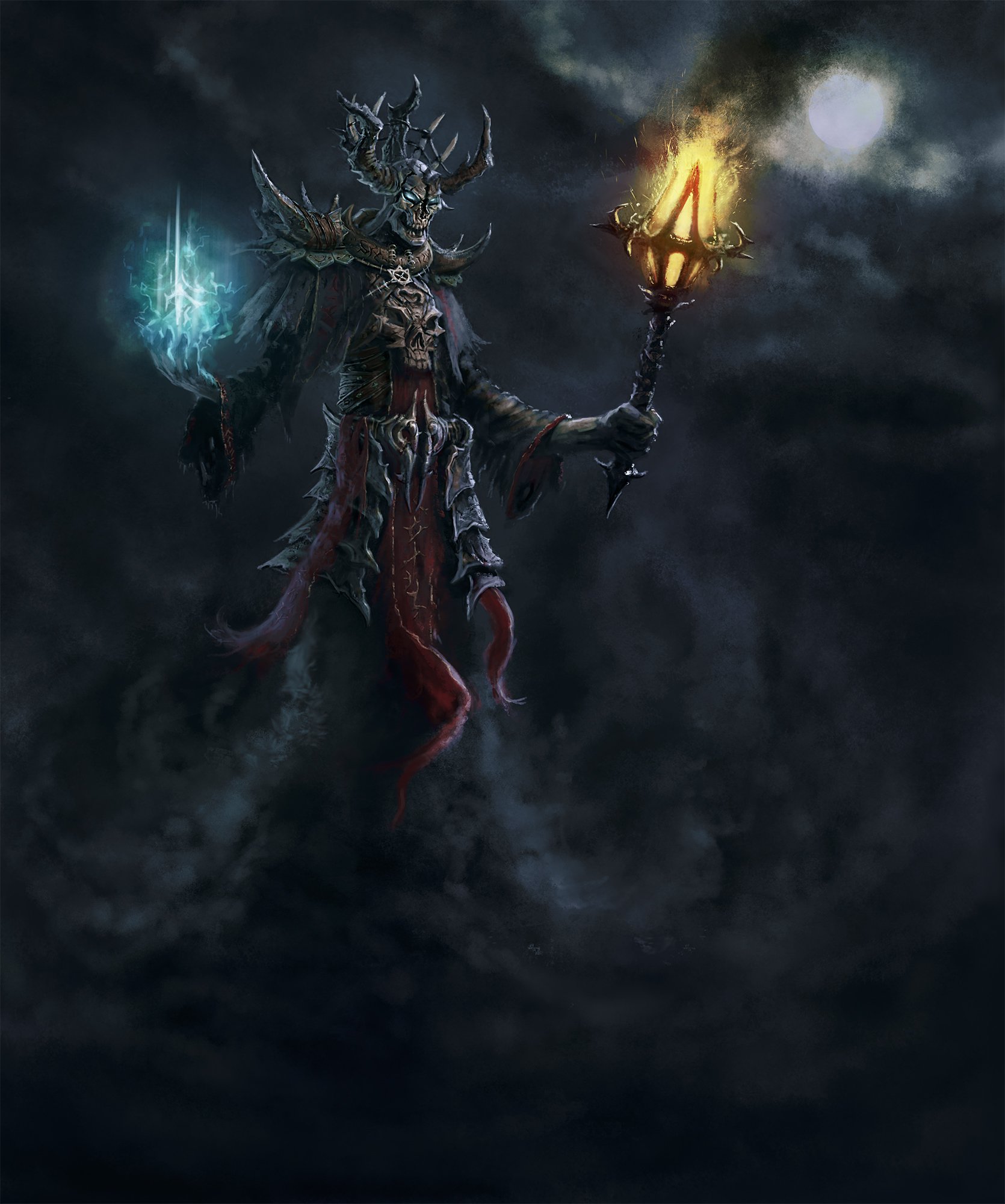 Woe to those who meet a Shadow Lord! They are spirit, demon and mage in one form which makes them the most dangerous enemies in all of Risen 3: Titan Lords. Each of them is unique and has a special effect on his surroundings. To lock horns with any one of them is fool's game!
If you dare to fight them, you will have to expect a whole barrage of dirty tricks, like magic attacks. They are believed to be the rulers of the Shadow World and will cause fear and desperation in any reature in proximity. Even if they never met the Shadow Lord directly.
And just when you think you have defeated this eerie opponent, he will drain your life force to heal himself. So think twice before messing with a Shadow Lord!