30.03.2014 10:00
[
Profiles
]
Kristoffer Lerch
Amadeus Weidmann
|
Andreas Menkhoff
|
André Braun
|
André Hotz
|
André Thiel
|
Björn Pankratz
|
Daniel Kozakowski
|
Gavin
|
Harald Iken
|
Horst Dworczak
|
Jennifer Pankratz
|
Kristoffer Lerch
|
Kurt Pelzer
|
Marc Bongers
|
Mario Röske
|
Michael Rüve
|
Mike Hoge
|
Milad Sadinam
|
Nuno Leiria
|
Paul Springfeld
|
Philipp Krause
|
Quy Hoang
|
Roman Keskenti
|
Sascha Henrichs
|
Stefan Kalveram
|
Sven Dekubanowski
|
Victor Karp
|
---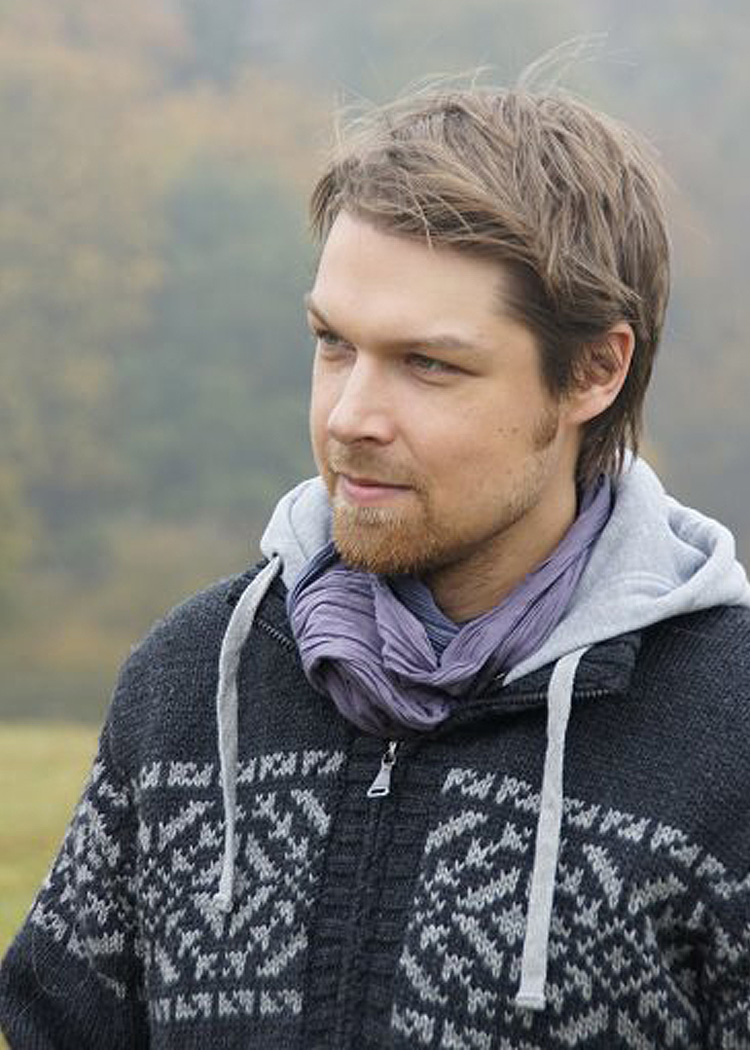 Name
Kristoffer Lerch
Job at Piranha Bytes?
Technical Artist & Art Direction (VFX, characters and creatures)
Age?
36
Education?
Diploma in physics, minoring in computer science.
Jobs so far?
EA Phenomic (VFX Artist)
Spellbound (VFX, Technical Artist)
Worked on the following games?
Battleforge
Battleforge: Lost Souls Edition
Battleforge: Renegade Campain
Arcania: Gothic 4
Arcania: Fall of Setarrif
Unreleased Title
Giana Sisters: Twisted Dreams
Several prototypes
Favourite music?
De Randfichten – Lebt denn der alte Holzmichl noch?
Favourite game?
Mass Effect
What are your strengths?
I think I am good at learning new stuff and are quite suited as a "problem solver". As far as 3D art is concerned, I believe to be quite capable as well.
What do you dislike?
Blabla
What do you like? What are your hobbies?
I made my hobby my profession. Other than that, I like my family and friends. And travelling.
What would you like to see in game for once?
I am looking forward to excessive physics which are also important for gameplay. Other proper crowd simulations.
Are you afraid to run out of ideas for games?
No.